Edible Manhattan's annual celebration of all things spirits and cocktails will be returning to 82 Mercer Street on Thursday February 13 starting at 6 p.m. Tickets are $50, for $60 spirits fans can get a ticket and a year's subscription to the magazine: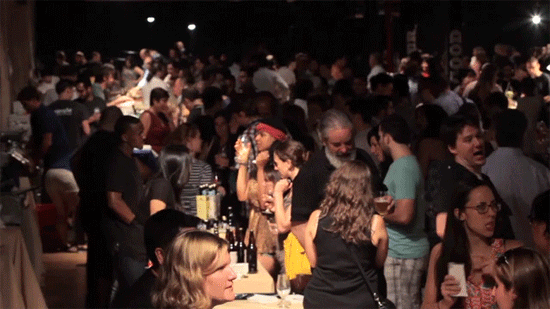 Join us for a walkaround tasting offering samples from some of our best distilleries, cocktail artists, chefs and restaurants. Banish the winter blues.
Featuring…
Drink vendors: Compass Box Whisky, Greenhook Ginsmiths, Sorel Liqueur, Dutch's Spirits, Channing Daughters Winery, Van Brunt Stillhouse, Owney's NYC Rum, Barrow's Intense Ginger Liqueur, Tuthilltown Spirits, Long Island Spirits, Caledonia Spirits, Hendrick's Gin, Four Roses Bourbon, Merlet, Diep9 Genever, Black Dirt Distillery, New England Distilling, Dulce Vida Tequila, Catocin Creek, Ripe Juices with Russian Diamond Vodka and Blue J Syrups, Hudson Whiskey, Bruce Cost Ginger Ale, Mizu Shochu and Lejay among others!
Plus: Coppersea Distillery, Kymar Farm Distillery, Breuckelen Distilling, New York Distilling Company, Cooperstown Distillery, Port Morris Distillery, Industry City Distillery, Lake George Distilling Company, Red Jacket Orchards, Catskill Distilling Company, Fig Mahia, Whole Foods Market, Dizzy's Club Coca-Cola and GrowNYC!
Food vendors: Monument Lane, Maharlika, Taco Santo, Salumeria Rosi Parmacotto, Northern Spy Food Co., Hecho en Dumbo, Gran Electrica, Prohibition Bakery, Almond, Back Forty, L&W Oyster Co., Prospect, Fletcher's Brooklyn Barbecue, Moran's, Ovest – Pizzoteca & Bar, The Penrose, The Fourth, Bo's Kitchen and Bar Room, Orwasher's, Sysco Metro NY, Luca & Bosco Ice Cream, Fort Defiance, The Original Saratoga Chips, Pergola and more!
Also featuring TasteNY and DNAinfo New York.
Presenting sponsor: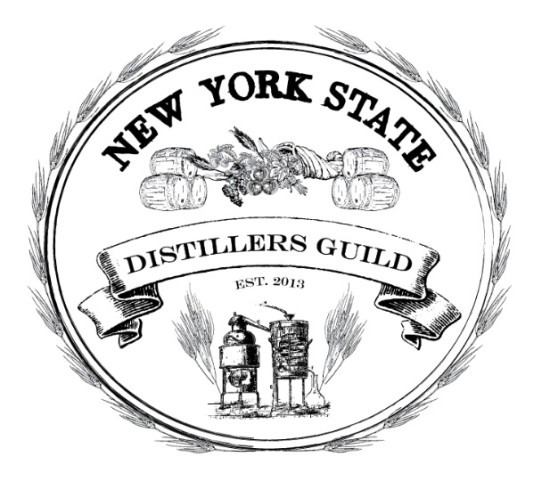 Supporting sponsor: