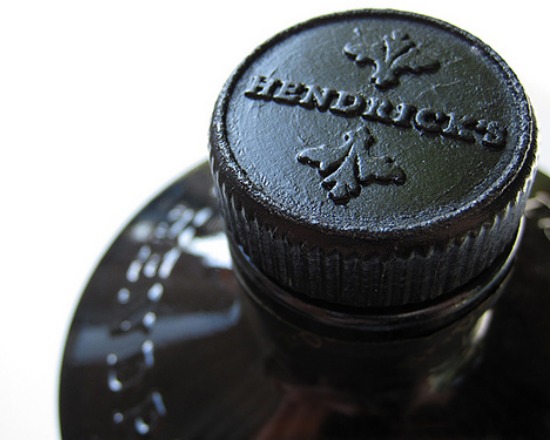 Shopping for spirits is much more fun while sipping on spirits. For a couple of weeks, Edible teams up with liquor shops throughout Long Island for a Hendrick's Gin Tasting. Below, find a Hendrick's gin cocktail recipe.
The Carlton:
Hendrick's gin is infused with juniper, Bulgarian rose and cucumber for a unique flavor. It is made in small batches of 450 litres, which gives the distiller great control of the quality of the product.
Ingredients:
1.5 oz Hendricks gin
1.5 oz Dolin dry vermouth
A couple dashes simple syrup
A couple dashes The Bitter Truth orange bitters
A couple dashes St George absinthe
Preparation:
Stir and serve up with a lemon twist
Find out where you can sample Hendrick's throughout Long Island and New York City over the next few weeks.